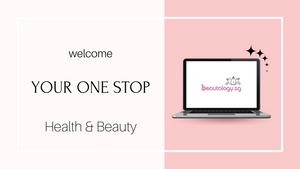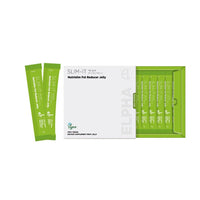 BEST SELLER
Elpha® Nutrislim Slim it! Fat Reducer Jelly is a health functional food, 100% Vegan, licensed by the Ministry of Food and Drug Safety in Korea (FDA Korea) and professionally tested by SGS Testing and Control Services Singapore.
It is the only product on the market with the six combined fat reduction method, as well as a number of technical patents, one-click activation to directly fight the fat — a real scientific fat-reducing product.
FEATURED PRODUCTS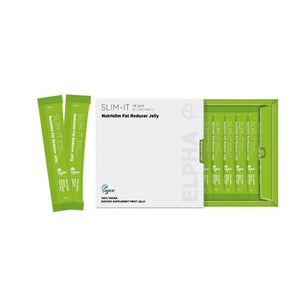 Elpha® Nutrislim Slim it!
Elpha® Nutrislim Slim it! Fat Reducer Jelly
Sees results in 4-6 weeks*
100% Vegan product
The real fat reducer supplement jelly in town. Slimming down without starving, without toilet rush and without heart palpitations! You slim down even before knowing it.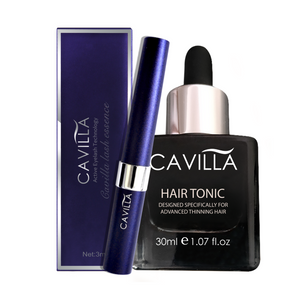 Cavilla Lash Serum | Hair Tonic
Imported from USA
100% effective, plant based ingredients. Stimulating hair follicles which promote hair growth on eyelash and hair, reducing shedding.
Improves insufficient growth of eyelashes and hair to maintain a positive growth cycle with better vitality, increase of length, denser and producing new born hairs.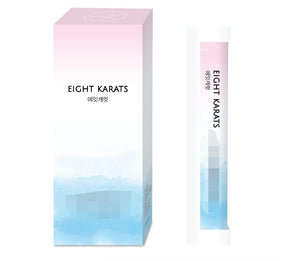 Eye & Hair Booster Jelly Supplement by Eight Karats
Eight Karats x Eye & Hair Booster
A novel eye health multi-functional jelly supplement  that is natural, vegan-friendly and first of its kind to combat both eye strain and hair loss issues. Made for everyone including children & are safe for pregnant women.
This is so amazing! I am 1.6kg lighter without a diet plan and stomach aches. Thanks for recommending!

Elpha Nutrislim Fat Reducer Supplement User
I have more confidence to go out without makeup. My acnes have healed and scars have lightened so much. My skin no longer have rough texture while putting makeup on.

Oudao Skincare User
I can see alot of baby hair growing out. Even my husband is using it too, he is very happy with the hair growth he seen with using Cavilla Hair Tonic. My lashes are also growing longer and thicker.

Cavilla Hair Tonic & Lash Serum User